International Antifouling Conference to return in 2023
14 Mar 2023. By Catherine Austin
The 2nd International Antifouling Conference will bring the best minds in the antifouling coatings industry, ship operators and academia together in Gothenburg, Sweden to explore collaborative pathways and novel approaches at a time when biofouling risk is intensifying on a global scale.
I-Tech AB, the developers of the antifouling biotechnology for marine coatings, Selektope® and RISE (Research Institutes of Sweden) will host the International Antifouling Conference in Gothenburg for a second year following demands for its return as one of the key platforms for antifouling coating experts, academia, and end users to discuss challenges, solutions, and approaches towards marine biofouling prevention.
As the maritime industry takes steps towards significantly decarbonising, the risk of marine biofouling accumulation on underwater surfaces is posing an increasing threat to the reduction of gaseous exhaust emissions from vessels. Marine biofouling can be extremely detrimental to ship performance since it increases hydrodynamic drag when a vessel sails through water, resulting in vessels burning more fuel to maintain a set speed or suffering speed losses if operating on fixed shaft power.
Unfortunately, rising oceanic and coastal water temperatures are providing a more favourable environment for biofouling species to flourish. As such, the risk faced by vessels from the negative effects of biofouling will only intensify in coming years. While antifouling coatings provide the best line of defence against biofouling, the technology must continue to evolve to meet the changing needs of vessels now, and in the future.
Participants of the inaugural International Antifouling Conference in 2022 held the unanimous belief that collaboration between technology providers and their suppliers, in addition to the expansion of the antifouling toolbox to include emerging novel solutions, are key to ensuring that antifouling coating solutions offer the best protection in intensifying biofouling conditions.
Dr. Markus Hoffmann, Technical Director at I-Tech comments: "This conference provides a much-needed platform for the R&D community from the marine coatings sector to meet, with the bonus that academia and end users participate and provide their vital insights. Having a platform to discuss and gain inspiration from learning about novel solutions to ensure coatings are reliable and as high performance as possible is particularly important at this moment in time."
The International Antifouling Conference 2023 will be held on September 13-14 in the iconic Eriksberg shipyard area in Gothenburg, Sweden. The conference is sponsored by Stena Teknik and Lanxess. Keynote addresses will be delivered by representatives from Jotun, Stolt Tankers, Hapag Lloyd, Arxada, and the Florida Institute of Technology.
In addition to the full two-day conference program, delegates of the International Antifouling Conference 2023 will also enjoy an optional visit to the research facilities of RISE which is included in the conference ticket.
For more information about the International Antifouling Conference 2023, visit: https://antifouling-conference-2023.confetti.events/
Abstracts are currently being accepted from any stakeholders interested in presenting at the International Antifouling Conference 2023, please visit the conference website for more details.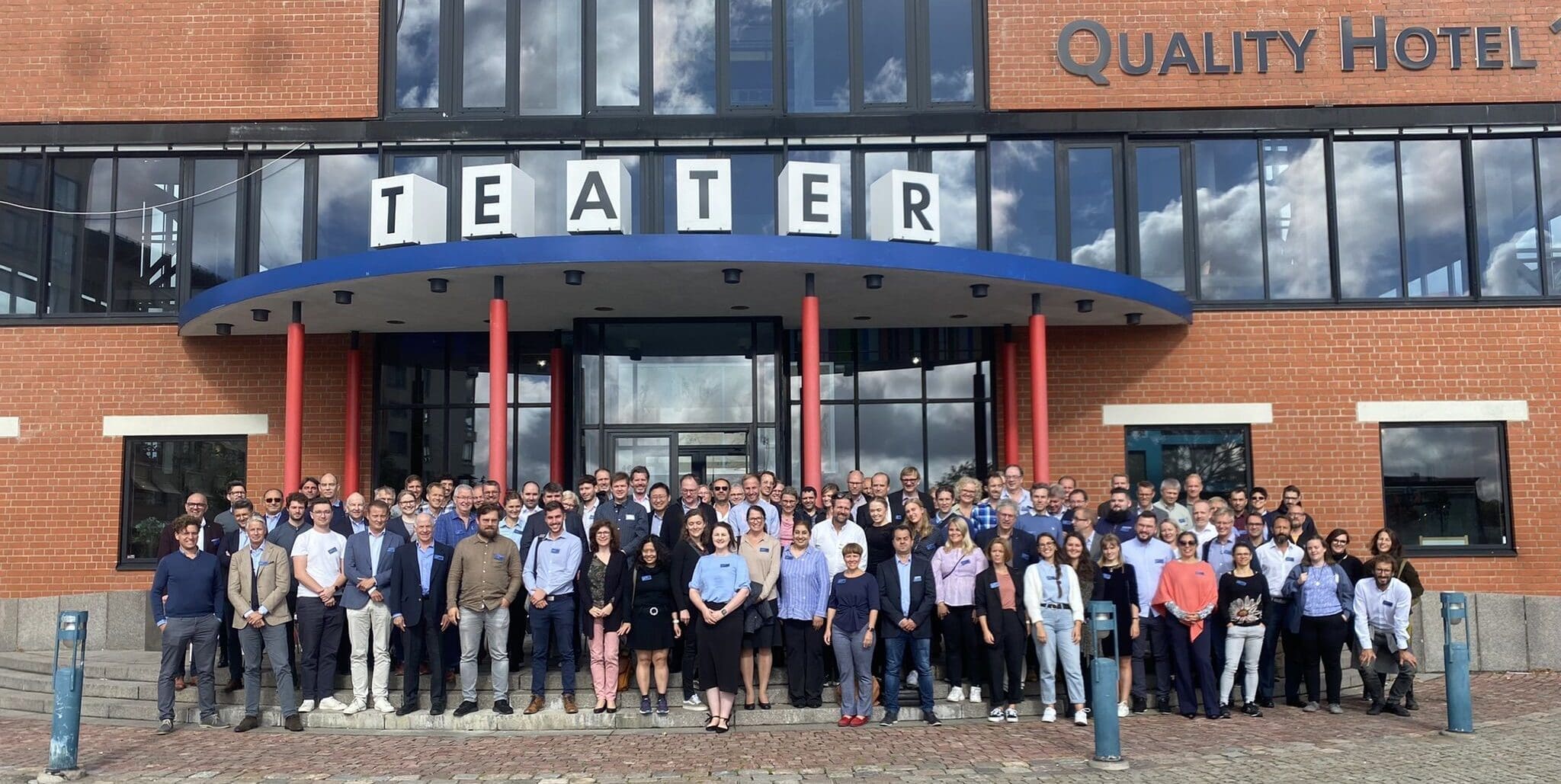 Push the boundaries of coating innovation.
For ship owners & shipyards