The idling challenge
External unexpected factors such as natural disasters, strikes, or as we seen in year 2020 - a pandemic can force a vessel to long periods of idle. Repeated and extended idling is probably inevitable over any given five year period. It is also known from studies that at only 10-20% surface coverage of barnacle fouling, drag will increase by as much as 36% damaging benefits from any other installed fuel efficiency technology. Using Selektope containing paints an extra degree of protection is given to stay out of trouble even in high fouling pressure areas.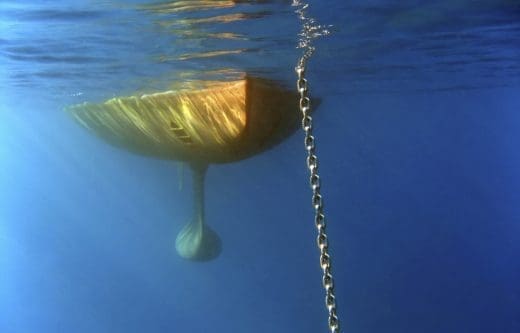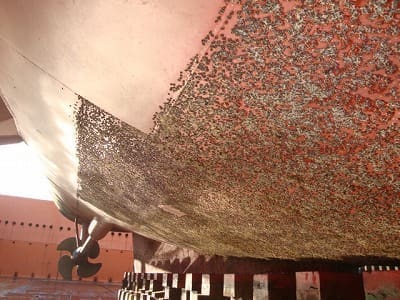 A well proven technology
When used in antifouling paints, Selektope can protect all ship types when they are idle or operating at low speeds for extended periods of time, even in extreme barnacle fouling risk areas.
This is one of the reasons Selektope® is increasingly added to marine coatings by global paint manufacturers. In the past few years, three out of six top marine paint manufacturers have chosen to use Selektope® in their coatings. To date, hundreds of ships have benefitted from the anti-barnacle insurance that Selektope delivers.
Raising water temperatures
As globalisation occurs, seaborne transport routes are redefined. Vessels are spending more time in tropical zones serving southern trade routes. This increases the exposure to warmer waters, waters which are also becoming even warmer due to climate change.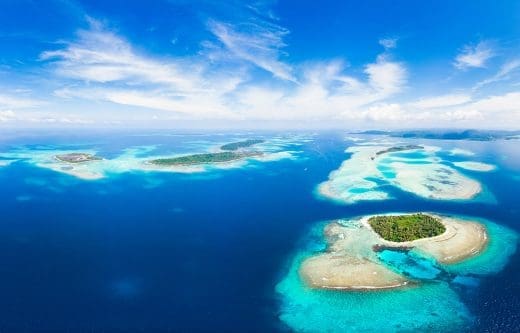 Global crisis around the world affects shipping.
Ship owners and operators need to be prepared for potential periods of idling due to unexpected external factors.
Idling vessels increased in 2020.
COVID-19 caused reduced quantities
of transported goods and the world
was hit by an oil crisis that resulted in
stationary tankers.
Factors such as lack of infrastructure in ports, strikes, wars and other trouble spots also force ships to lie at anchor.
Increased idling results in heavier fouling on the ships, which leads to an
increased need for effective antifouling coating.
Push the boundaries of coating innovation.
For ship owners & shipyards