Compatibility is key
Selektope® is used in ultra-low concentrations and can therefore coexist with all existing biocides and other ingredients. It is powerfull enough to replace actives and it´s flexible enough to boost existing formulations.
Selektope® enables new ways of formulation as well as giving formulators the tools to improve the performance against algae and slime.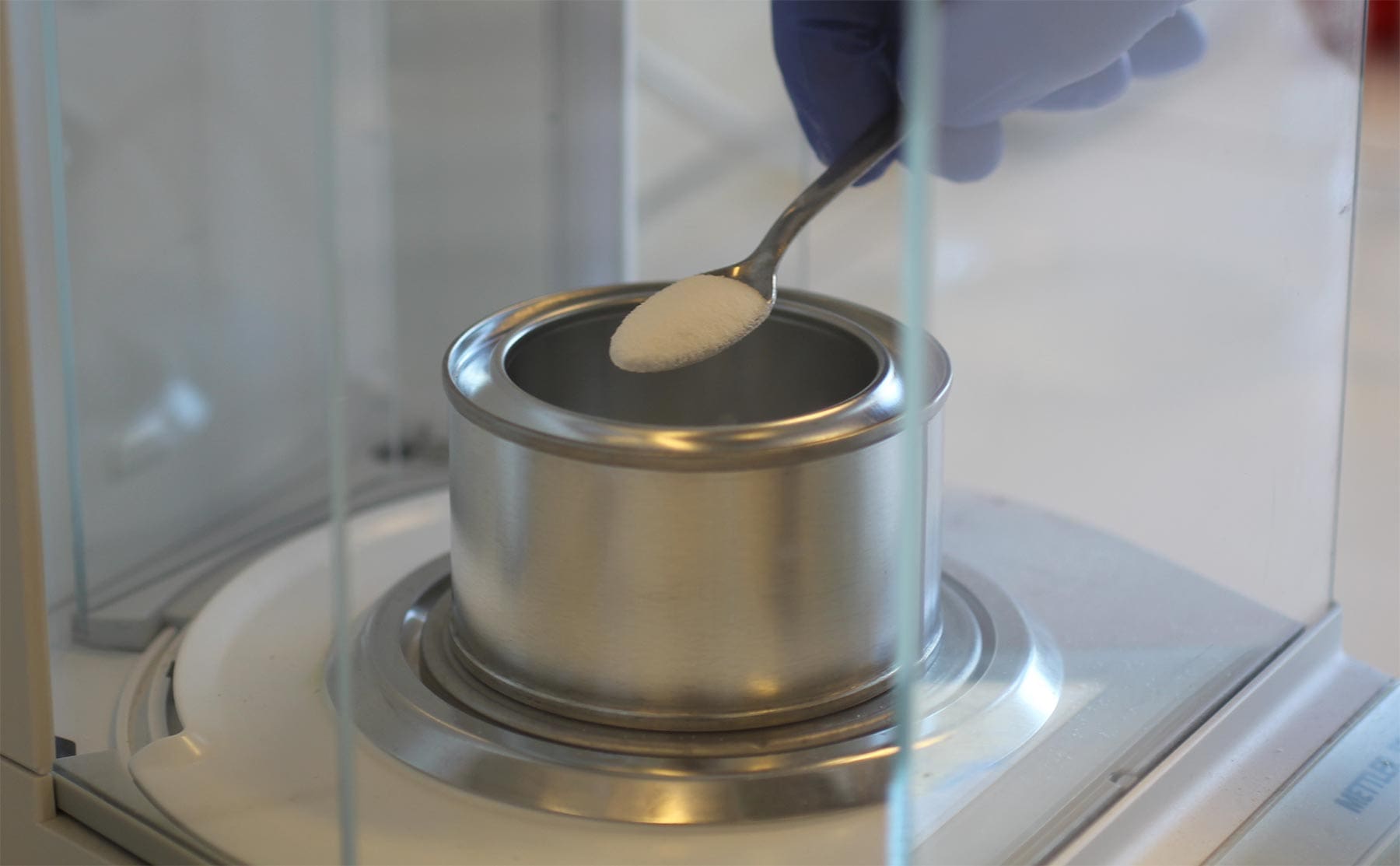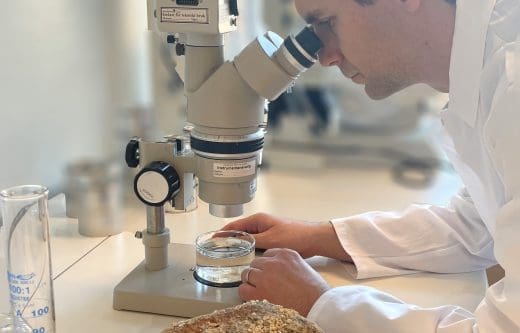 How do I formulate optimally with Selektope®?
How and when Selektope® is added during the formulation process is key to controlling the release rate of Selektope® from an antifouling paint. The low concentrations of Selektope® can either be used with current formulations without bigger changes, it also enables new concepts, for example very low polishing DFT systems. 
Our Technical Specialists are happy to answer your questions.
Soluble packaging for safe handling
Selektope® can be delivered in soluble packaging to be added directly into the antifouling paint system and dissolved immediately during production. This innovative approach minimises the risk of exposure at the paint manufacturing facilities and contributes to a better work environment.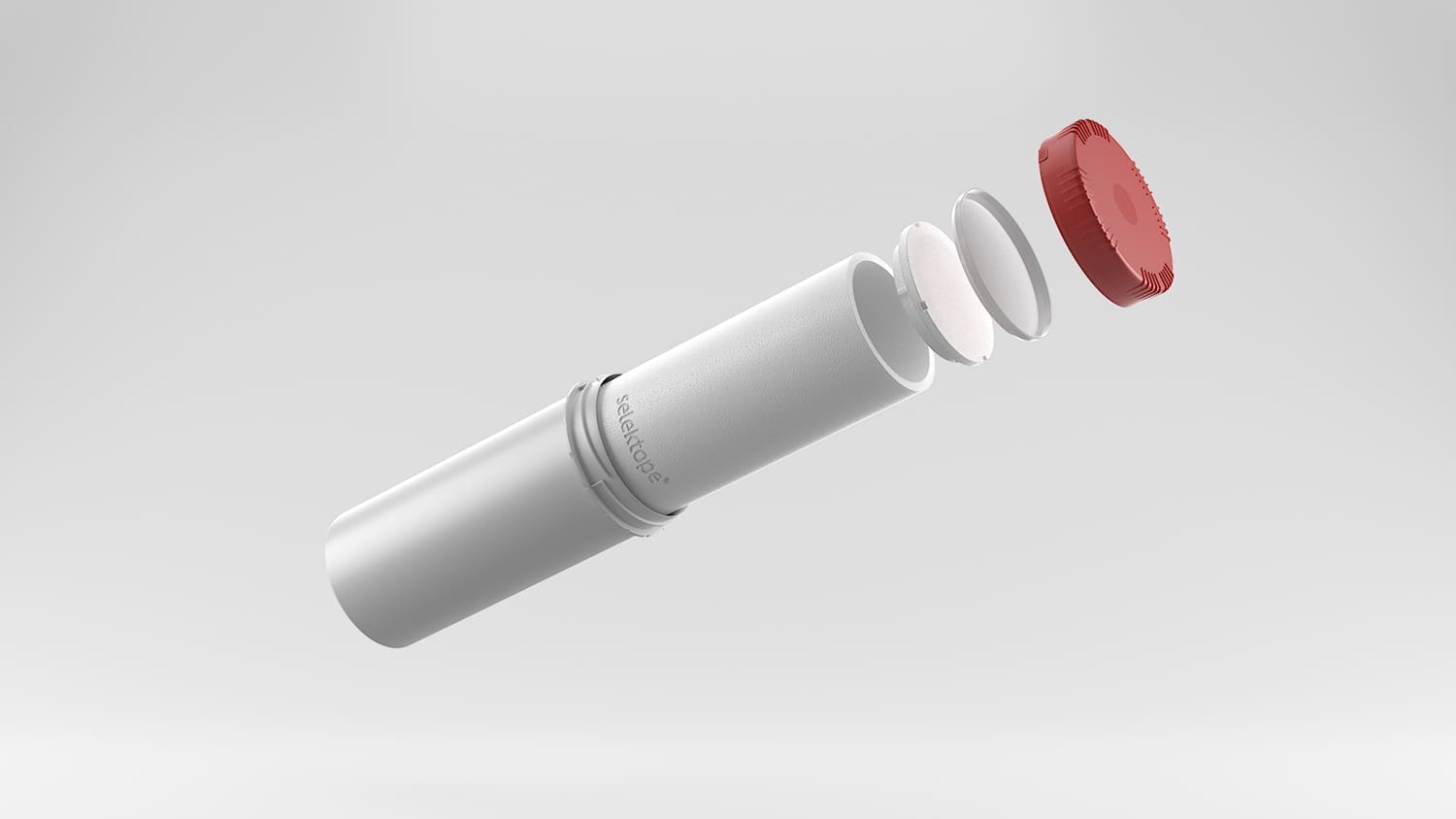 Selektope enables our customers to step into the future
We see a trend of developing coatings with the same application and industrial capabilities as current biocidal coatings but with much lower biocidal loadings and smoother surface roughness.
With Selektope®, steps are taken in this direction by the introduction of CMP SeaFloNeo CF Premium which has 90% less biocidal loadings and a surface friction measure close to those of foul release coatings. I-Tech is investing heavily to be able to inspire more initiatives along these lines.
Would you like a sample of Selektope?
For small and mid-sizes marine paint manufacturers, we can offer a sample of Selektope and support you all the way throughout the formulation process.