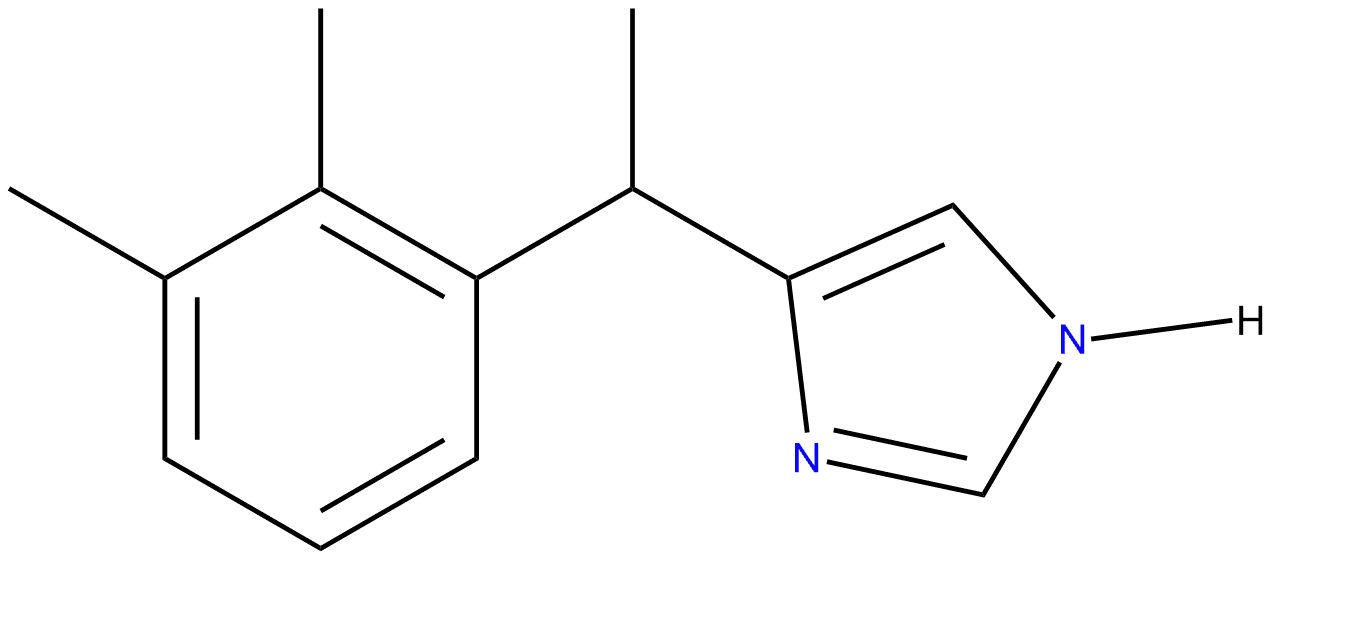 A small molecule with huge possibilities
The antifouling agent Selektope® is a small molecule with a structure comprising a phenyl and imidazole groups. It is characterised by its high efficacy at extremely low concentrations as it stimulates the octopamine resceptor at the barnacle larvae. 
Through this bio-tech concept, it provides unmatched power to keep surfaces clean from barnacle fouling. 
Selektope® upscales your static guarantees and reduces needs to apply severe cleaning modes, damaging the remaining coating. 
This antifouling technology provides a unique level of power which can be brought into most coating formulations. The low concentration of Selektope® allows new formulation concepts and can enable a better slime protection by the reduction of the leach layer.   
We call it Selektope

®

-power.
Power up with Selektope

®
The Selektope bio-technology is unique in its mode of action and can be formulated with ultra-low concentrations that show superior static performance to any other conventional coating system.
Selektope® enables extended static performance guarantees.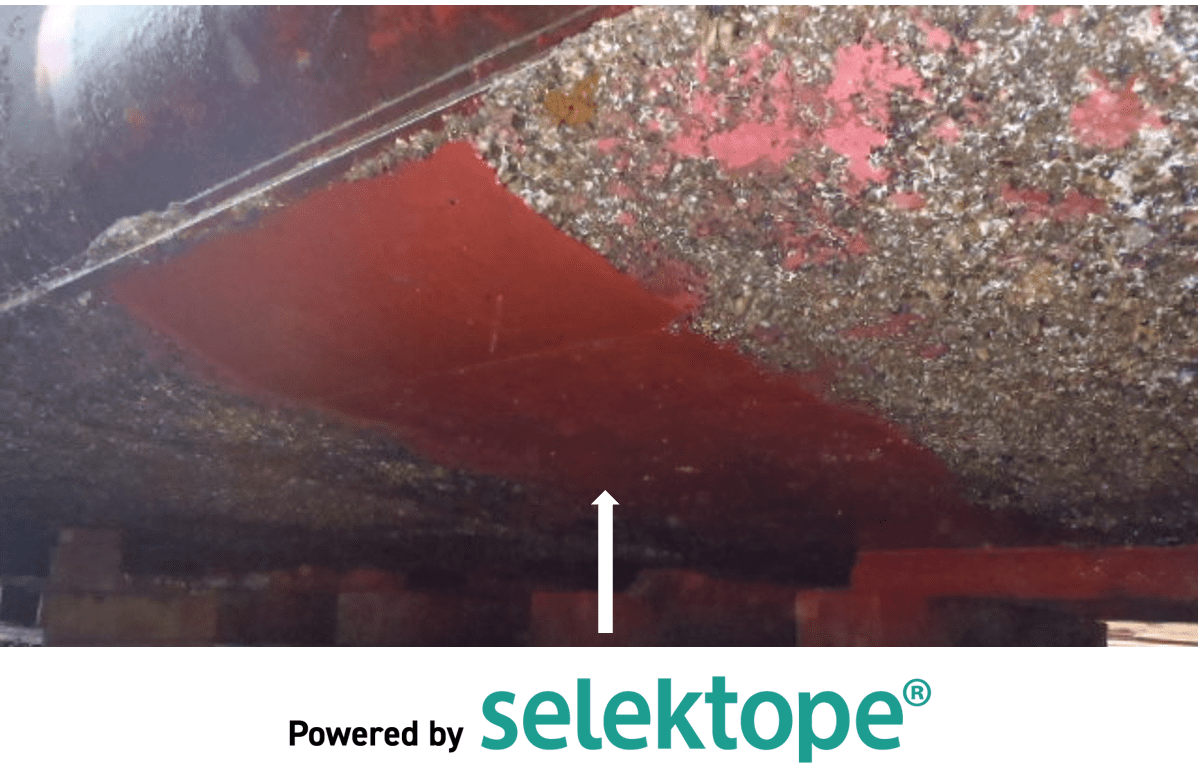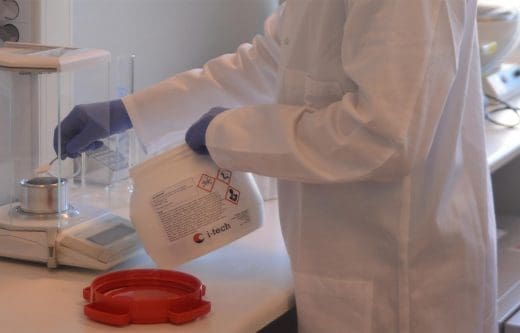 Solution provider – we support your R&D
We at I-Tech are dedicated to make antifouling technology, Selektope®, easy to use and to provide as much advise as possible on formulations concepts to give the best possible start in exploring the full range of benefits. We invest in staying one step ahead of understanding formulation challenges and opportunities.  Choose to go ultra-low on biocidal loadings in SPC's or power up what you have at hand today. The creativity-box is open and we are here to help.  
How can Selektope® give power to your paint system?
Less is more
High performing in small quantities.
Slow and steady release
Secures the antifouling effect over time.
Stand-alone or with copper
Used as core biocide or as booster next to Cuprous oxide.  
Soluble packaging for safe handling
Makes the product easy to use in paint production.
Powerfull enough to replace, flexible enough to boost
On the market today there are formulations in which biocide loadings have been substantially reduced as the hard-fouling spectra of fouling is fully in hands of Selektope®.  As this requires a different platform to start off from, the vast majority of coatings on the market use Selektope® as a booster next to existing ingredients and biocides. The way of formulating is fully up to the R&D team.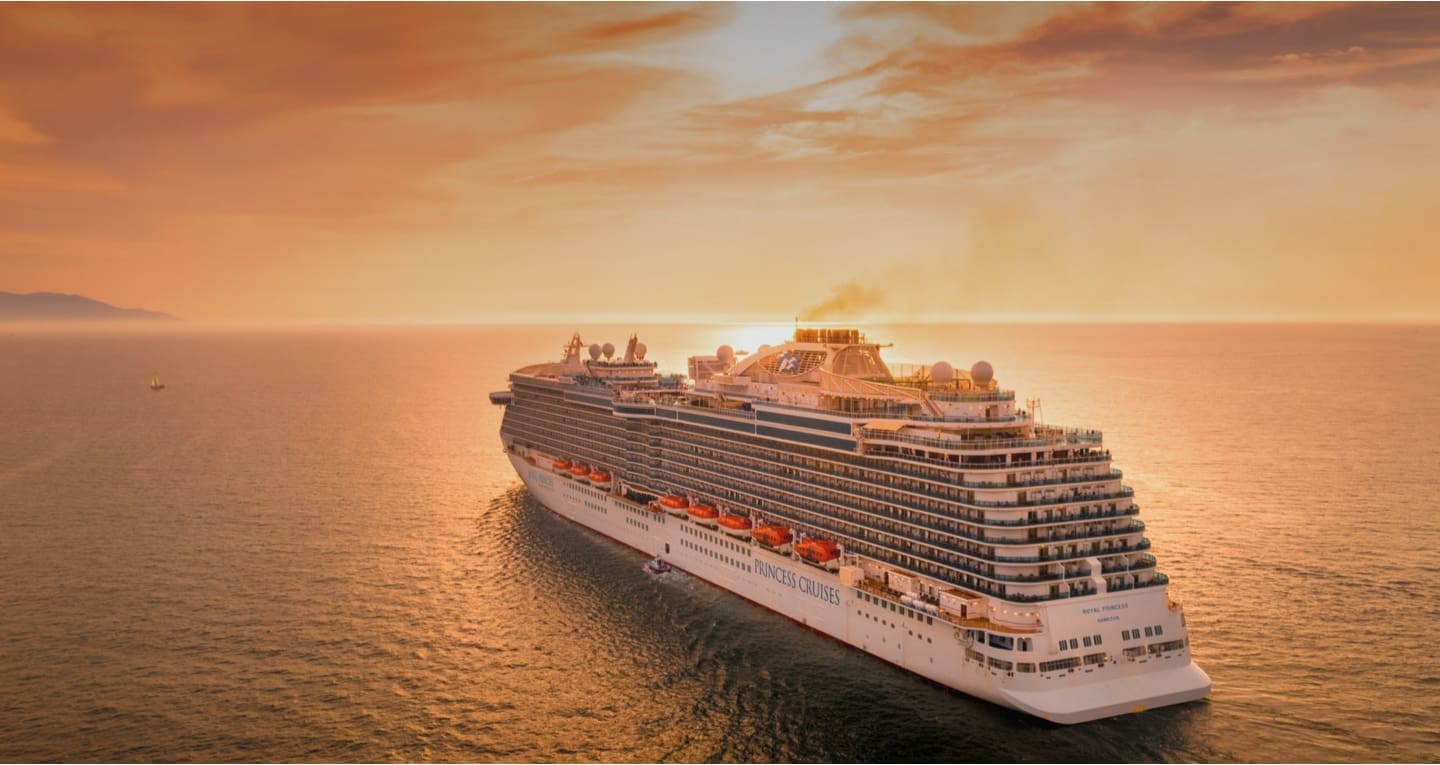 Push the boundaries of coating innovation.
For ship owners & shipyards