Less is more
Selektope delivers power at only a few grams per litre paint. It can be mixed as 0,1% of weight compared to 45-50% of the weight of other components. This leaves room for creativity for paint manufacturers.
Freedom in formulation
Selektope gives you numerous possi­bilities to formulate different types of antifouling paint systems. It is compatible with all other biocides and enables formulations for a large range of applications.
Stand-alone or with copper
Selektope is flexible enough to boost the performance of copper-containing marine coatings. But it is also powerful enough to replace copper completely. Using less copper contributes to reducing biocides harmful to marine life.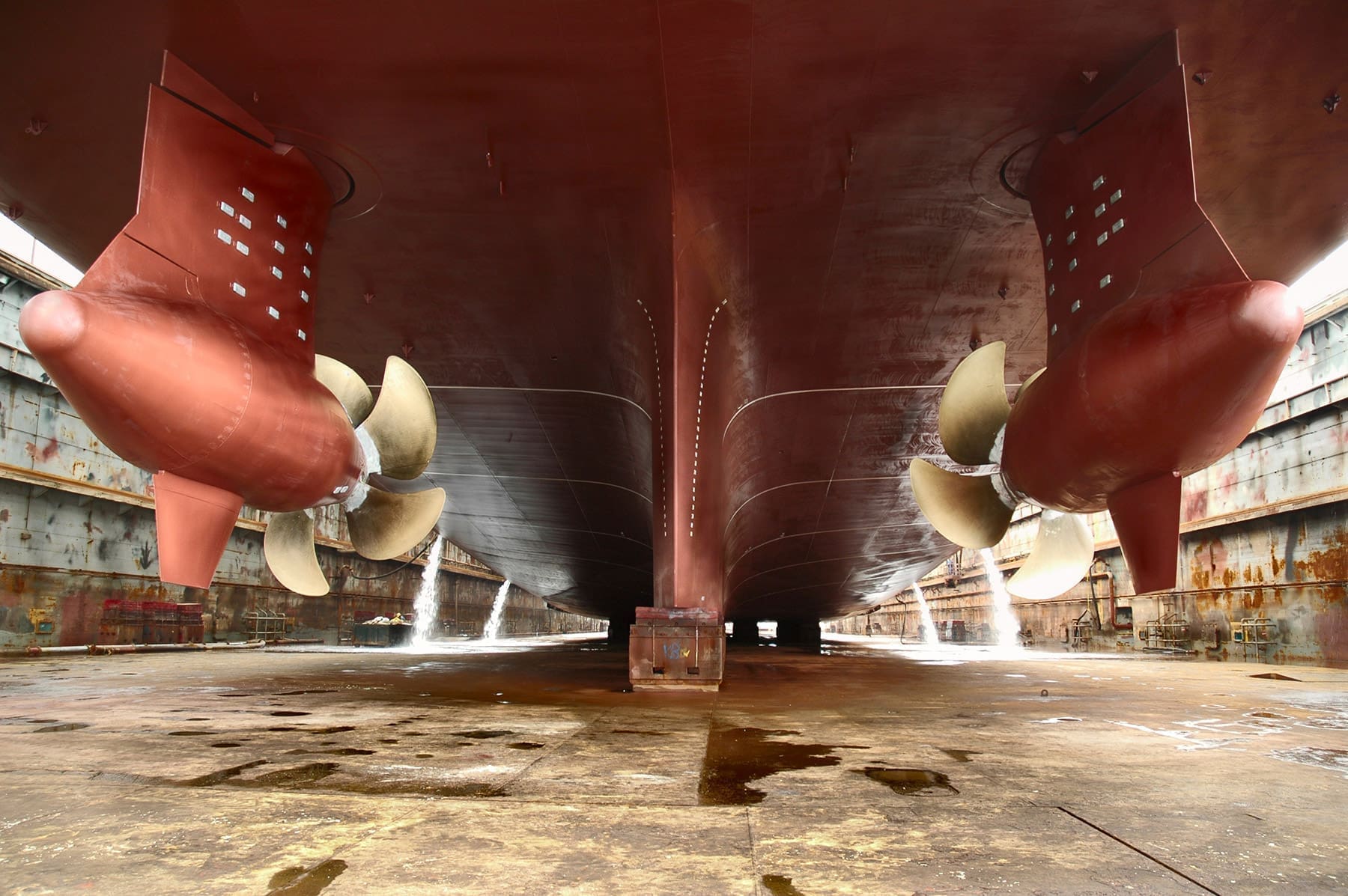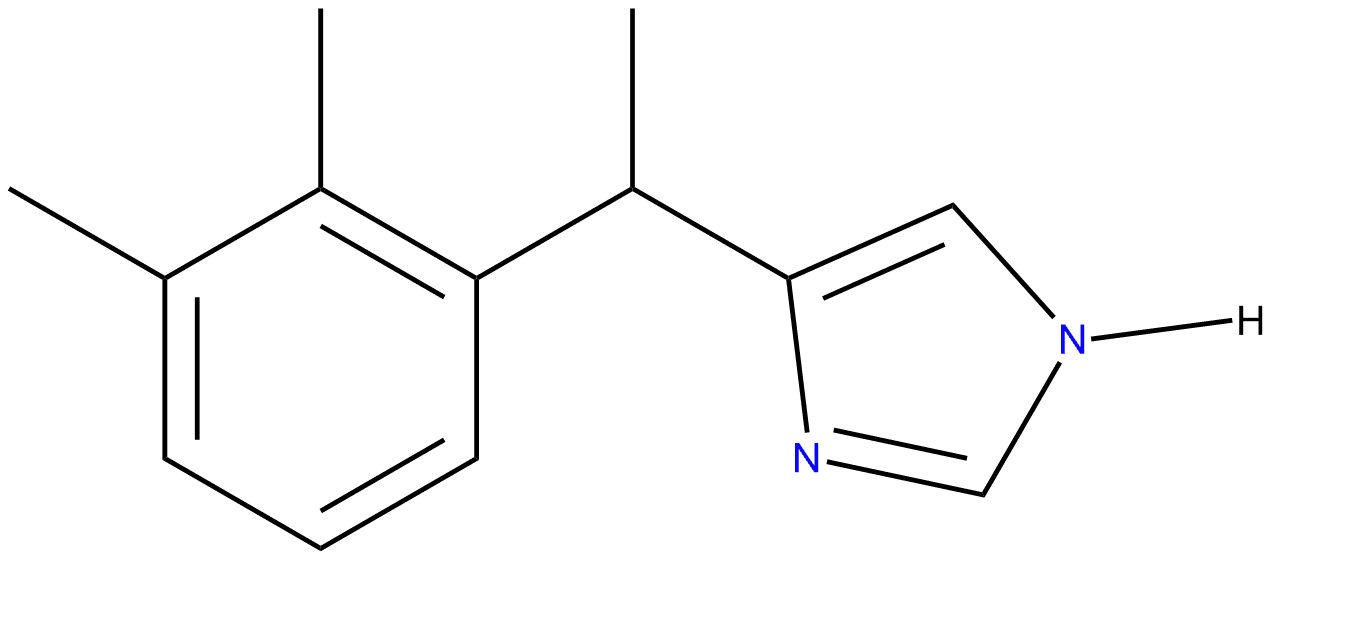 A smart active agent
Selektope is a smart active agent that has the power to decrease the use of fossil fuels and contribute to solving an environmental problem by reducing the biocidal loadings of marine paints. By choosing Selektope, you also choose a more sustainable future.
Soluble packaging for safe handling
Selektope can be delivered in soluble packaging to be added directly into the antifouling paint system and dissolved immediately. This innovative approach minimises the risk of exposure at the paint manufacturing facilities and contributes to a better work environment.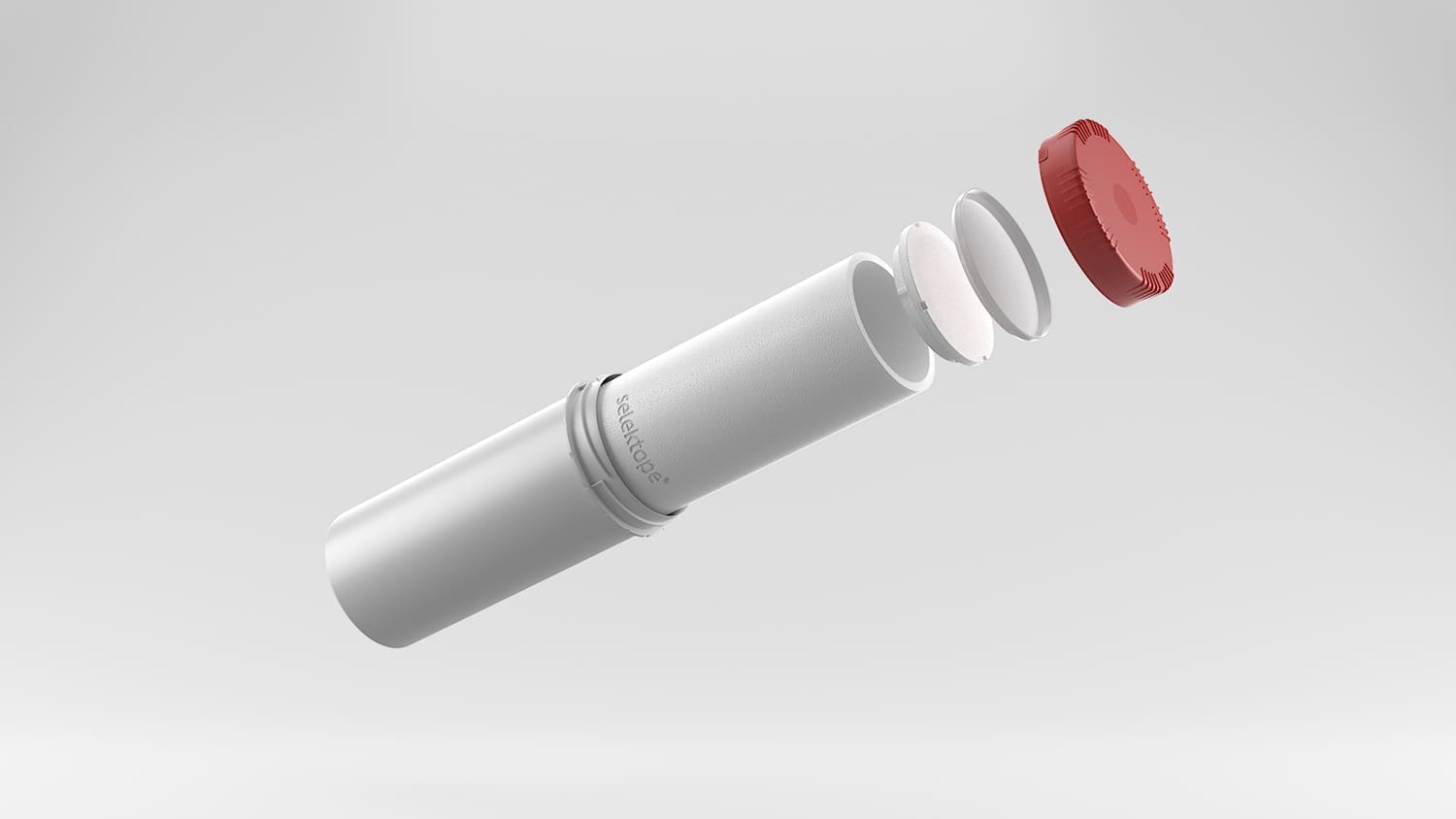 Would you like a sample of Selektope?
For small and mid-sizes marine paint manufacturers, we can offer a sample of Selektop and support you all the way throughout the formulation process.
Push the boundaries of coating innovation.
For ship owners & shipyards