Insights from our time spent on the world's Largest Hospital Ship
29 Mar 2022. By Jennifer Ardin
Earlier this month, I-Tech CEO, Philip Chaabane and I travelled to Rotterdam to embark on a visit to the world's largest civilian hospital ship, Global Mercy.
This was a huge deal for us since I-Tech had been working for many years with Mercy Ships Sweden in the lead up to the building of this new vessel.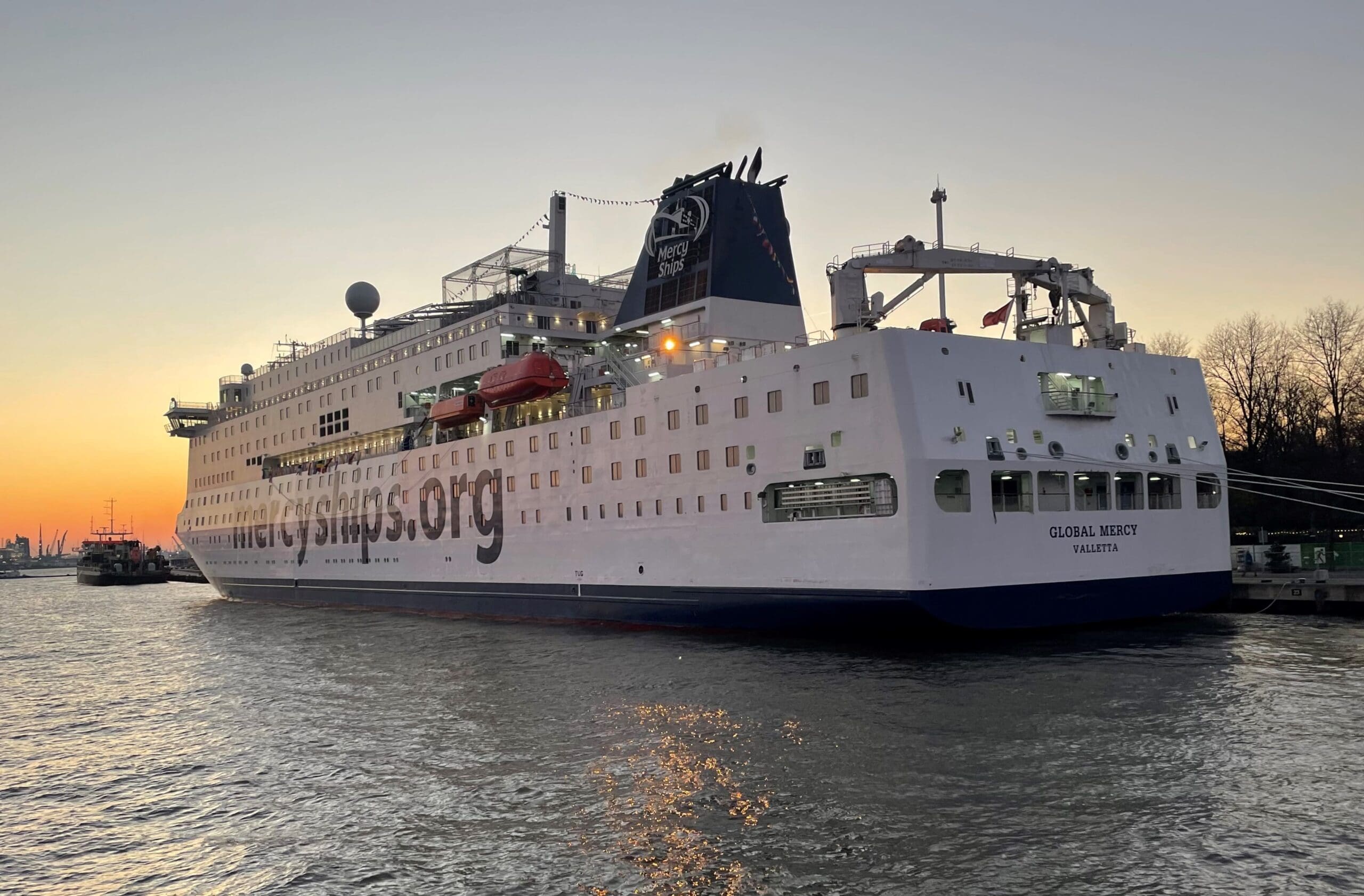 As a supporter of this amazing charity and their humanitarian work, we donated our technology Selektope for use in the antifouling paint applied to Global Mercy's hull. As the ship travels around providing vital healthcare services, our antifouling technology will ensure the hull is protected against barnacle fouling, a nuisance problem that adds to a ship's fuel bill in a big way if allowed to flourish.
Walking up to the ship sat in the dock we had a huge sense of excitement. We were met by Mercy Ship volunteers who warmly welcomed us to the International Maritime Event being held that day on the ship as part of a two-week agenda of activities designed to welcome the public and partners on board before the ship set sail to Senegal for an African Ceremony. 
Global Mercy is Mercy Ships', and the world´s first purpose-built hospital ship, which will more than double the organisation's surgical and training ability, and is designed to deliver world-class, transformative medical care around the world. The vessel is preparing to serve in Africa for the first time, with volunteers set to undertake surgical procedures, medical training, dental care, eye care and women's health services to those in need. The ship will allow more than 150,000 patients to receive life-changing surgery over the ship's lifetime.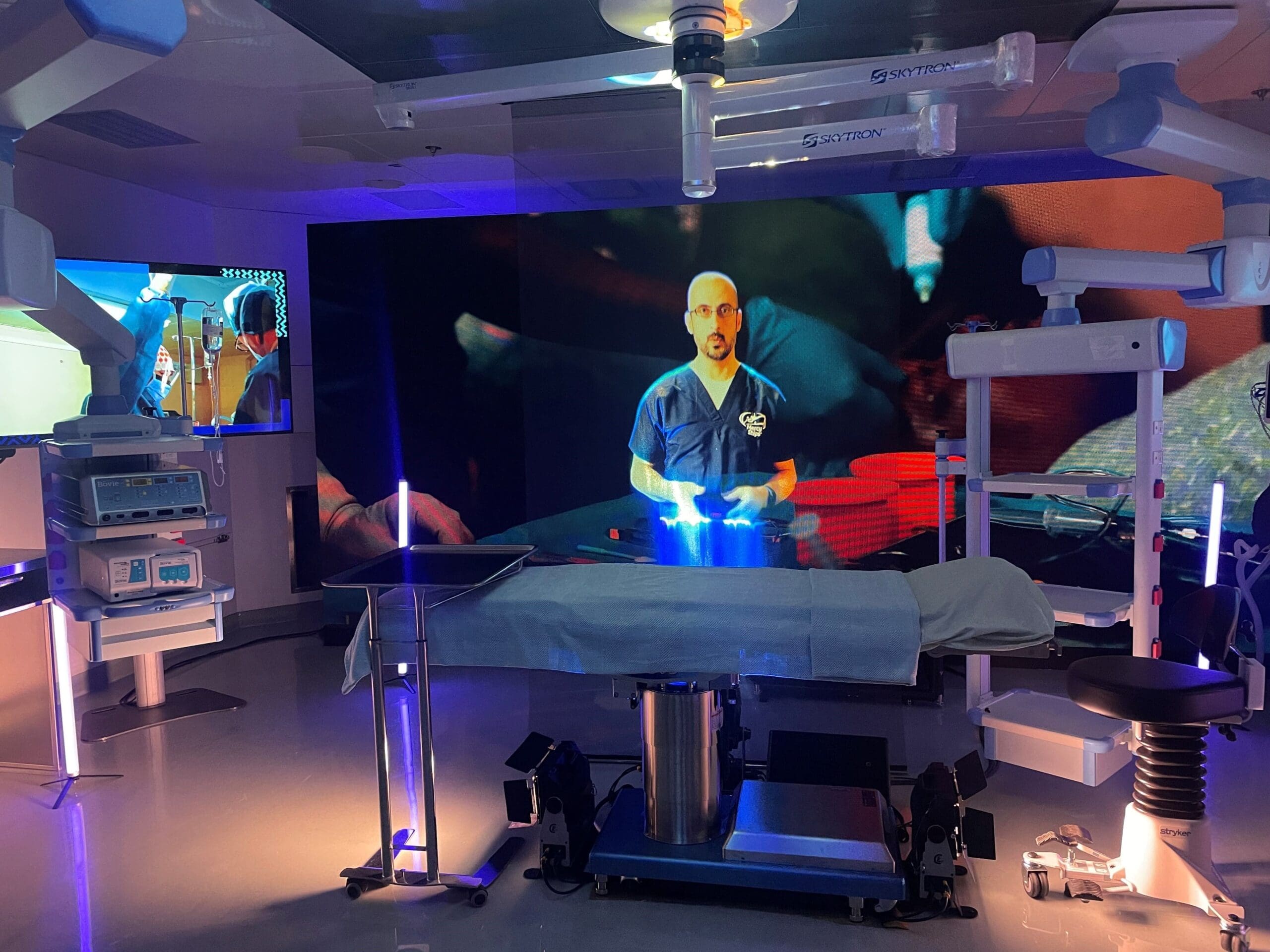 At 174-metres long, this 37,000-ton hospital ship is truly a one-of-a-kind. It has 12 decks and is equipped with 6 operating theatres, 102 acute care beds and 90 self-care beds, and can accommodate a crew of 641 volunteers. It also has additional space to host up to 950 people when the ship is in port
I-Tech's journey with Mercy Ships started in 2018 when discussions around our antifouling technology Selektope and its ability to protect ships against barnacle fouling during extended static periods were taking place between parties involved in the project planning of Global Mercy.
By early 2019, our donation of Selektope was received and utilised by the paint provider, Jotun for use on the ship hull.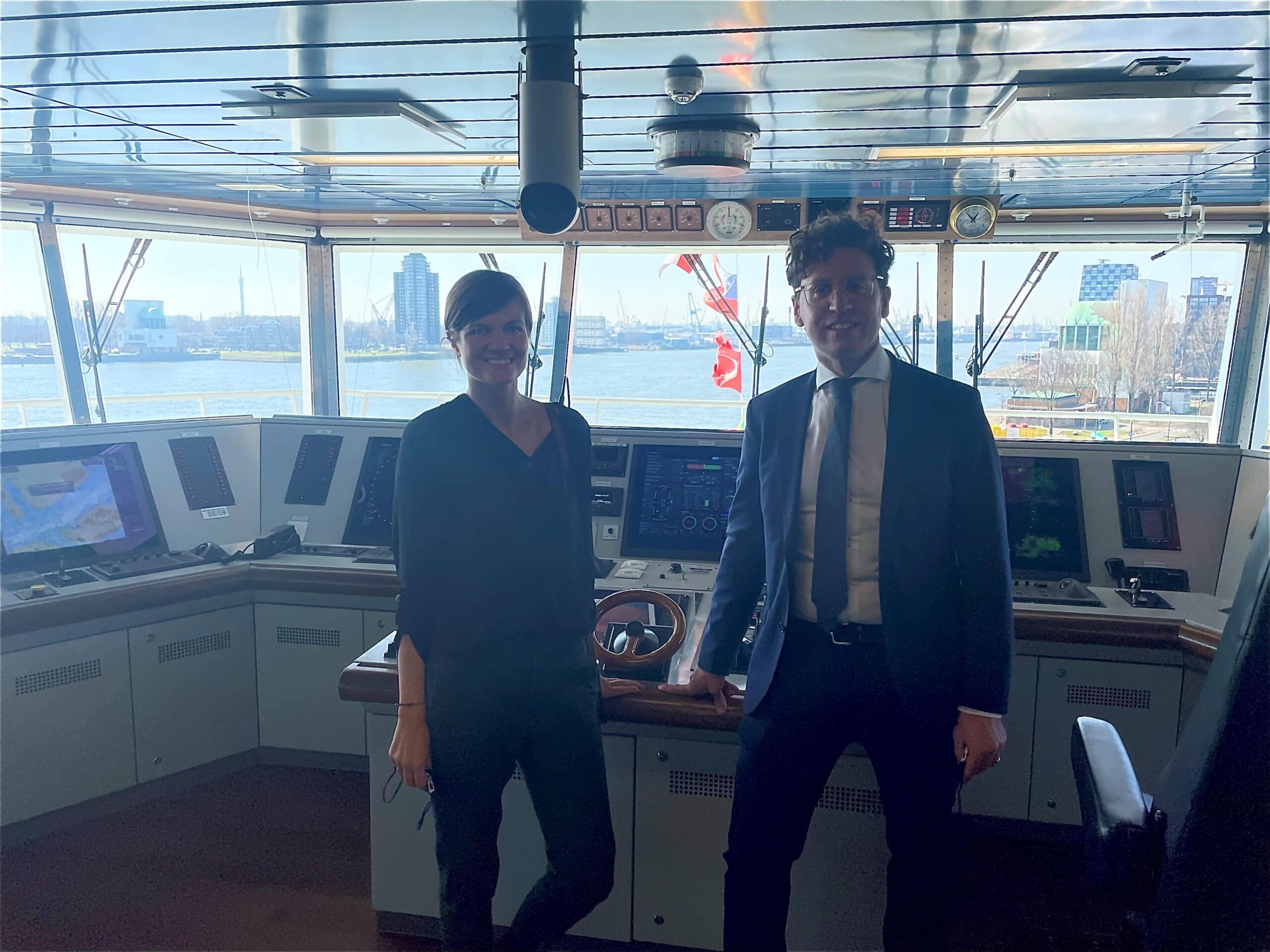 In May 2021, the Global Mercy completed its first sea trial. After eight months of being sat in dock while been fitted out, the ship's hull was completely free from barnacle growth thanks to Selektope. You can read our case study about this here.
Now, as the ship makes its way down to sub Saharan Africa, its hull will continue to be protected against barnacle growth. Biofouling accumulation on the hull is extremely detrimental to ship performance. Hard fouling organisms, such as barnacles, have a significant negative impact on efficiency since they add a huge amount of added resistance on the hull when a ship sails through water. This results in a ship having to burn more fuel to maintain a set speed or suffer speed losses if operating on fixed shaft power.
By protecting Global Mercy from biofouling, the antifouling paint on the hull will ensure that the ship doesn't have to burn more fuel when sailing between ports –which means that vital funds are saved for the charities work instead of being spent on excess bunker fuel needs.
During our time on board Global Mercy, we also listened to an expert panel discussion that included Per Westling, Managing Director of Stena RoRo, who were the project manager for the ship's design and construction. One of the discussion points of the panel focussed on how the design of the vessel was adapted to its unique operation pattern since it will sit at anchor for up to ten months at a time. Per Westling described to the crowd how Stena RoRo optimised the ship to stay at port rather than be operating at sea. This is why antifouling coatings and protecting the ship's hull from any barnacle growth play such a vital role in the ship's operations.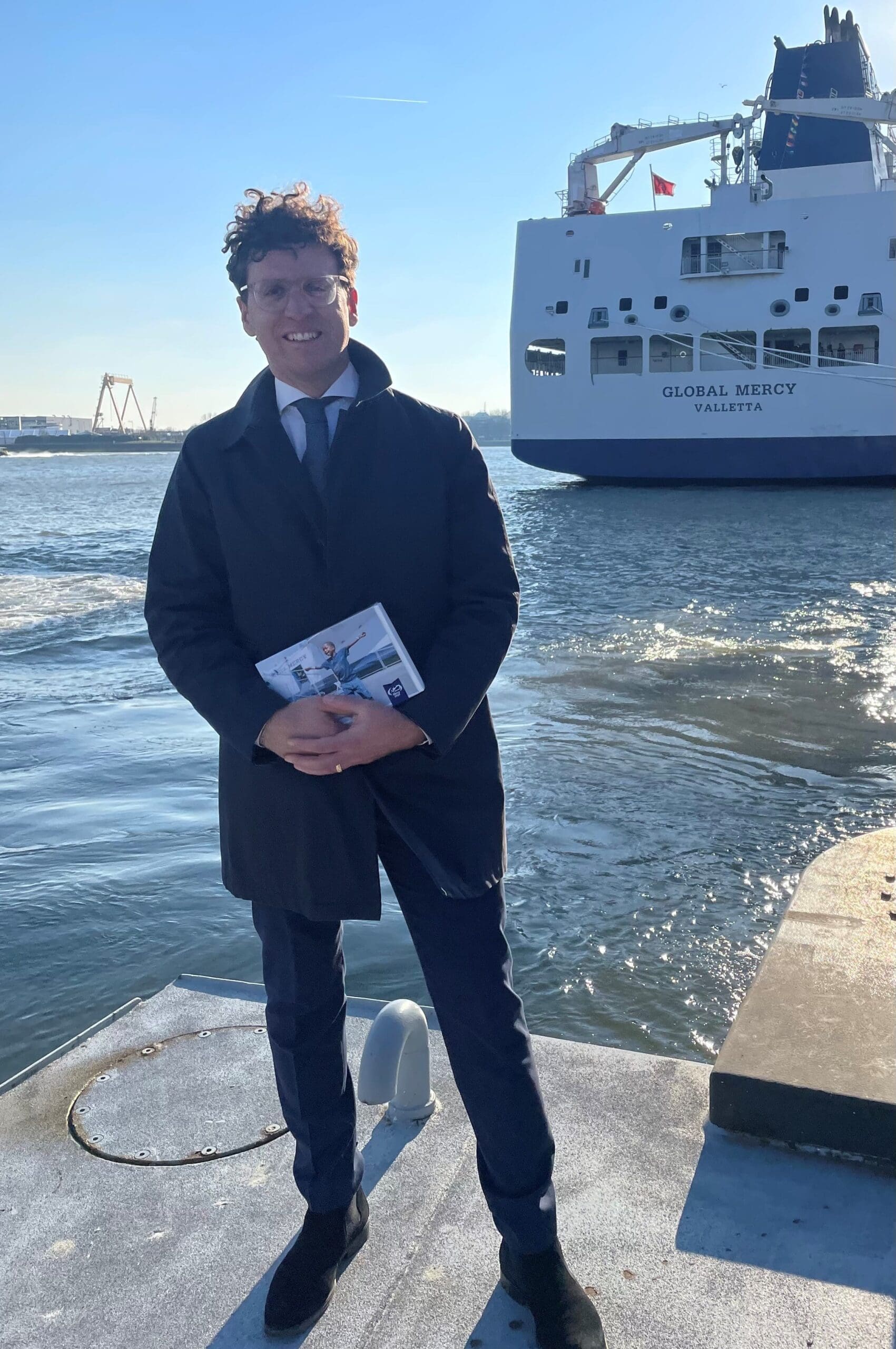 We also had a chance to speak with Stefan Sonesson, Manager of Mercy Ships Sweden. He shared that the first vessel, 'Africa Mercy,' which has been operating for around 40 years, has had encountered significant problems with marine biofouling accumulation on its submerged surfaces. Therefore, for Global Mercy, a hull that was protected against any barnacle growth was a must.
It was an absolutely fantastic experience to visit Global Mercy. I-Tech continues to be a proud partner to Mercy Ships and are in awe of their work helping people in need of medical assistance around the world.
Push the boundaries of coating innovation.
For ship owners & shipyards